JawlineMe
Reinvent Your Look; Join The Facial Revolution!
A Photogenic Face Has Never Felt So Easy With This Revolutionary New Exercise!

Your face is the first thing that people look at when they see you or speak to you. Gain confidence and build up a healthy facial look with our facial exercise products. JawlineMe™ is a workout scheme for your jaw, neck and face.
Facial exercise?
These words may raise some eyebrows, but it's more important than you may think! Your face is like any other part of your body; it is composed of dozens of muscles, each of which become healthier and better looking with proper exercise. Even the most virulent health enthusiasts may never have thought to exercise their face! The JawlineMe
™
fitness routine is here to help you look and feel your absolute best.
JawlineMe™ has been created especially for you as a healthy and natural solution if you want a younger and healthier facial appearance and perform skin tightening face exercises. Exercising and flexing those facial and neck muscles will tighten your facial skin and will give a youthful look.
JawlineMe™ helps you stand out from the crowd and look even more awesome than you already do! 
The best part is, JawlineMe™ is unbelievably simple to use!
With little more than a bite and a chew, your face will be looking sleek and slender in no time. JawlineMe Fitness Ball has a hands-free design that allows you to use it anywhere; whether you're cooking in the kitchen, sending out emails, or even just relaxing on the couch, you can tone your face with JawlineMe™ anytime, anywhere, quickly and unobtrusively. Many of us are too busy to add another workout to an already packed schedule, but JawlineM's unique design allows you to exercise while still staying productive.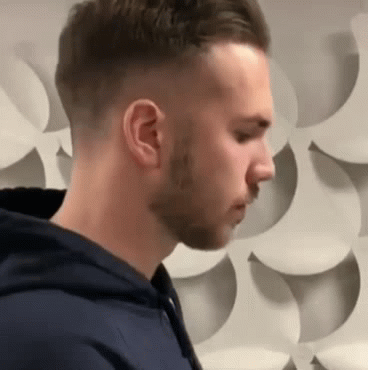 - Super simple right!?
JawlineMe™ is the perfect workout supplement; it's effective, it's simple, it's quick and easy to use, and to boot, it's cheap.
For only ten to fifteen minutes a day, you can transform your face into that chiseled aesthetic we all crave!
What's there not to love?